Three Bangkok LEED projects celebrated by USGBC
On Thursday 6 July, the U.S. Green Building Council (USGBC) held an award ceremony in Bangkok to celebrate recently awarded Leadership in Energy and Environmental Design (LEED) certified projects in the region.
At the ceremony, Atelier Ten was proud to have three projects recognised for their achievements: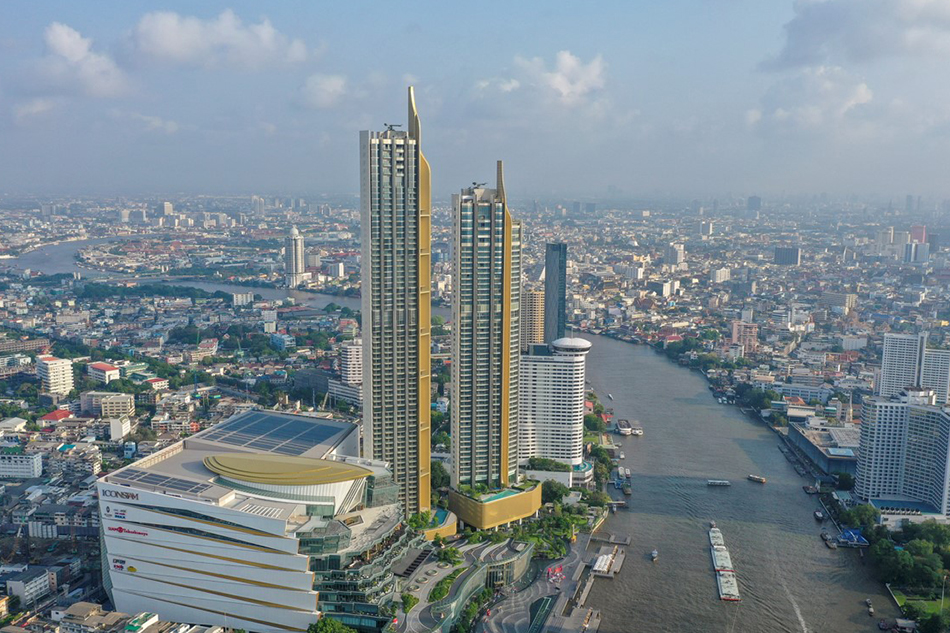 Iconsiam Residences
Highest LEED Score at LEED Gold level for residential project in Thailand
We are delighted to announce that this project has scored the highest result at LEED Gold level in Thailand. One of the project goals was to minimise the natural resources such as energy consumption, drinking water, and material resources for construction. U.S. Green Building Council praised the project results of:
Fresh air brought into every unit via energy recovery ventilators (ERV)
100% on-site water use, no potable water used for irrigation
Energy cost savings of 26%
Connection to nature increased through maximised views and easy access to the over quay
Facade performance controlled for temperature and daylight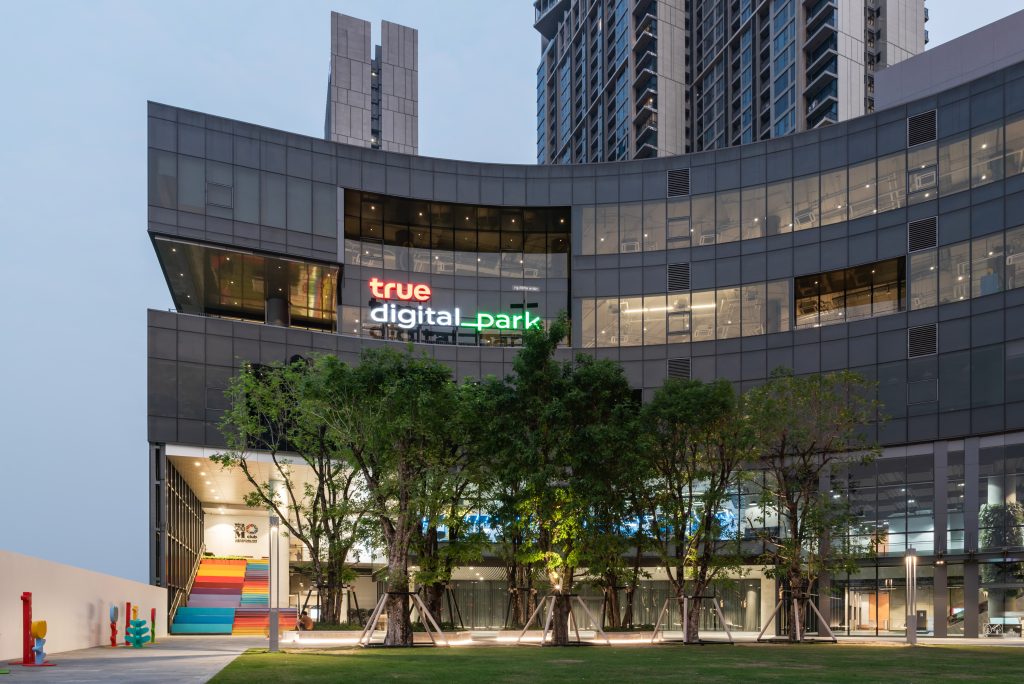 True Digital Park
Largest mixed-use development to earn LEED Gold in Thailand
True Digital Park is Southeast Asia's largest tech and start-up hub located in the heart of Bangkok's Cybertech District. In this project, the aim was to offer the inhabitants every opportunity in workplace health and comfort. The U.S. Green Building Council made note of the following results and design qualities:
Over 40% indoor water saving, with no potable water used for irrigation
18% CO2 emissions reduction
Reduction of up to 80% of total food wastage, via conversion into fertiliser within 24 hours
Balanced ecosystem achieved on 60% of accessible open space with with local plants, big trees and animals
Physical health promoted via continuous sky running track on the 4th floor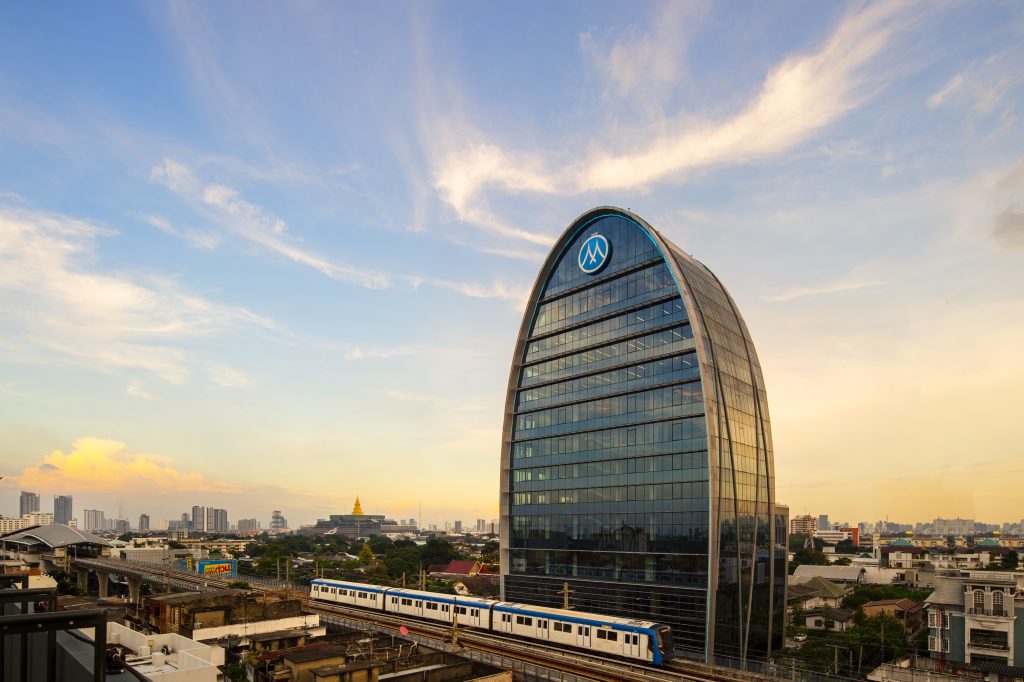 Muangthai Capital Headquarters
LEEDv4 Gold Award
With this project, our client's sustainability goal specifically focused on catering to the wellbeing and comfort of the building's occupants. The awards ceremony specifically credited many unique features of the project, including:
Reduced energy consumption as a result of optimised exterior shading and insulating laminated glass.
A 45% reduction in indoor water use by selecting high-efficiency water fixtures.
More than 78% of regularly occupied spaces have access to quality views.
Acoustic privacy and noise level satisfaction over 90%
Natural lighting conditions are at over 93% satisfaction
LEED is a voluntary, consensus-based national rating system for developing high-performance, sustainable buildings, developed by U.S. Green Building Council. The certification addresses all building types and emphasises state-of-the-art strategies.
Contact us to discuss how we can work with you on internationally leading environmental design.