Atelier Ten takes home three awards at the Scottish Design Awards
Atelier Ten is delighted to announce 3 award wins at this year's Scottish Design Awards.
One of the key ambitions of the refurbishment of the Burrell Collection, alongside being able to increase the amount of exhibit space, was improving its environmental performance. An important element of this was improving the building fabric to allow a reduction in the demands placed on the energy systems within the museum. The sustainable interventions are not limited to inside the building – the roof contains an array of Photovoltaic panels. These panels produce zero carbon electricity on site, feeding the electrical systems within the building. Atelier Ten delivered the building services, environmental engineering, fire engineering, lighting design and BREEAM for this project.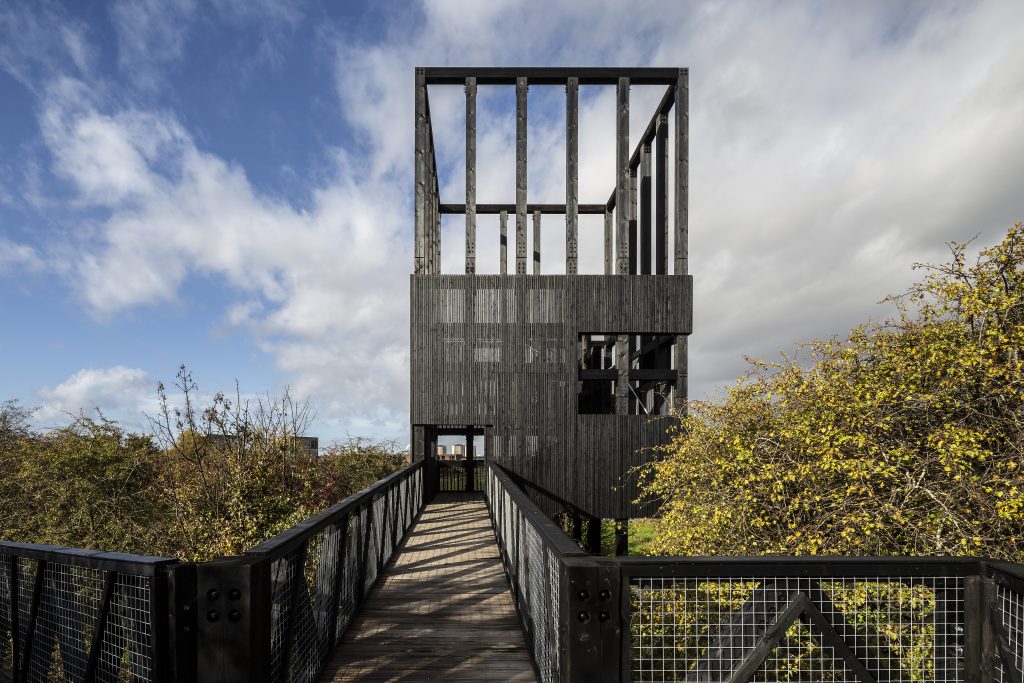 The Bothy & Tùr is located in the Cuningar Loop Forestry Park at the heart of the Clyde Gateway. It is hoped that the project will enhance and develop the visitor experience, and encourage greater use of the park. Our role has been to develop a low carbon building services engineering solution which understands the context of the Bothy as a partially 'off-grid' building, therefore a key aim has been to reduce energy demand and to avoid reliance on natural gas infrastructure. This principle has led to an all-electric solution being developed by Atelier Ten. This solution includes heat pump technology to provide space heating and hot water, with photovoltaic panels on the roof to achieve on-site power generation.
We are delighted to be a part of the design teams for these incredible projects. Congratulations to all the winners and nominees!