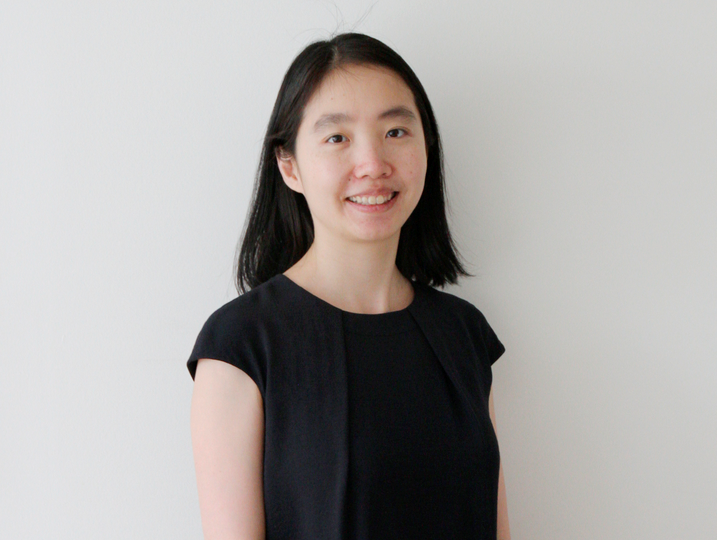 Under 40 and Over-Achieving!
Congratulations to Senior Environmental Designer, Rufei Wang, who was recognized as one of Consulting-Specifying Engineer's 40 Under 40 for 2022! This award distinguishes young non-residential building industry professionals who stand out in both personal and professional aspects of their lives.
Since joining Atelier Ten in 2016, Rufei has brought a variety of expertise to the team, including daylighting and glare analysis, façade optimization, natural ventilation, and thermal comfort analysis. She specializes in the integration of passive design strategies in building design. Rufei has contributed her expertise to high-profile projects such as the Obama Presidential Center, the Harlem Meer Center, the Net-Zero Targeted Kihei High School, the Wellesley Science Center, and Longwood Gardens. She has also successfully worked on the LEED Gold certification for the Statue of Liberty Museum and LEED Platinum certification for the expansion of the Museum of Modern Art.
Rufei is not only a LEED Accredited Professional, but also a Certified Passive House Designer. Rufei holds master's degrees in Energy and the Environment from Harvard University and in Architecture from the Technical University of Munich.
"If you were to meet any of the 2022 40 Under 40 award winners, you'd likely get along with them immediately. They're smart, innovative, dedicated and driven," said Amara Rozgus, Editor-in-Chief of Consulting-Specifying Engineer. Rufei certainly exemplifies these values, and we are grateful to have her as part of the Atelier Ten team. Congratulations, Rufei!