Carbon Impact of Re-Use at Facades+ SF
This month, Madeline Gradillas, Senior Environmental Designer, will discuss Atelier Ten's work on the ongoing transformation of 633 Folsom St. at Facades+ San Francisco. The panel will focus on the Bay Area's movement towards restoration and adaptive re-use to reduce the carbon footprint associated with demolition and reconstruction.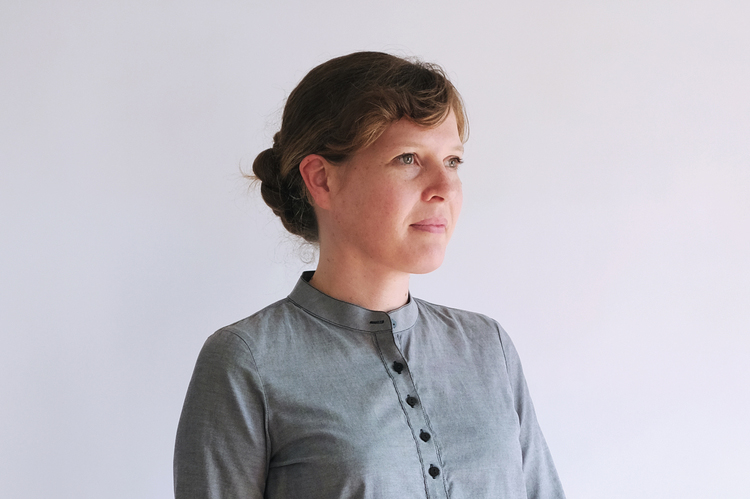 Atelier Ten's work on the renovation and addition to the 1960's office building at 633 Folsom St. will be highlighted in the discussion. Atelier Ten, The Swig Company, and Gensler were challenged with transforming the existing building into one that responds to modern aesthetics and comfort needs. Atelier Ten's recommendations optimized Gensler's façade design to maximize the natural light in every office and contribute to a healthier workplace of the future. The existing building and new addition were given a unique and singular identity. The customized hood design is an elegant solution that maximizes shading and reduces glare; a balance of form and function.
Madeline will join Deborah Boyer from The Swig Company, Brent Van Gunten from Gensler, James Mendygral and Lauren J. DiCenzo from SGH , and Katherine Miller from EHDD.
Bay Area Heritage: Restoration and Reinvention | Facades+ SF
January 31st from 11:20am – 12:20pm at Holiday Inn Golden Gateway