Fire Safety Update – 2019 Technical Handbook
It is now over two years since the Grenfell Tower tragedy and the review of fire safety legislation in Scotland commenced. During this period, a ministerial working group was assembled, and a list of recommendations were published and available for public comment as part of a formal consultation process. Following the conclusion of this process, changes were incorporated into a new edition of the Scottish Technical Handbook, which came into force on 1st October 2019.
Many of the changes include clarification of existing guidance clauses and mandatory standards that were previously unclear and frequently misinterpreted. There are also some big changes that will alter the way that buildings are designed using the prescriptive guidance – particularly high-rise domestic buildings and the need for two means of escape, where previously a single means was acceptable.
The new Technical Handbook will make reference to European Standards in lieu of British Standards when providing guidance on external wall materials and their reaction to fire. The reason for this is that European Harmonised tests are considered to offer a better and more cohesive structure for testing.
This fire safety update provides details of what we consider to be the major changes to the prescriptive guidance and provides illustrations. Minor amendments and clarifications to existing clauses have not been included and can be found within the 2019 Changes Summary published by Building Standards.
Cavities
The key changes surrounding cavities involve a change to the Mandatory Standard to avoid misinterpretation and more onerous guidance for buildings with a storey height more than 11m. These are summarised in Table 1.

Table 1: Key changes to cavities section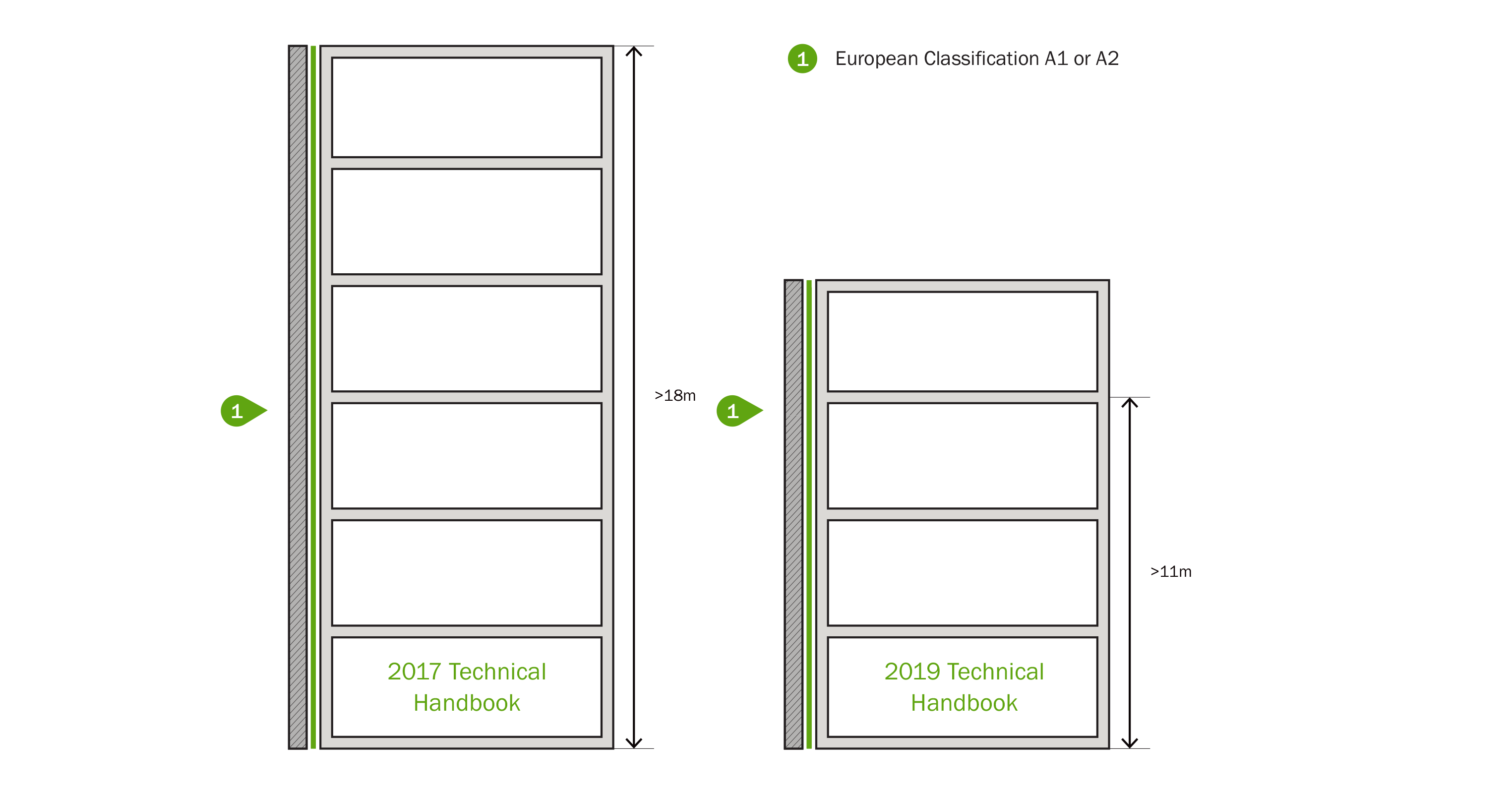 Figure 1: Changes to cavities section
External Fire Spread
Building Standards took onboard the recommendations of the review panel that guidance on external walls and cladding would require some revision. The key changes to this section are detailed in Table 2.

Table 2: Key changes to external cladding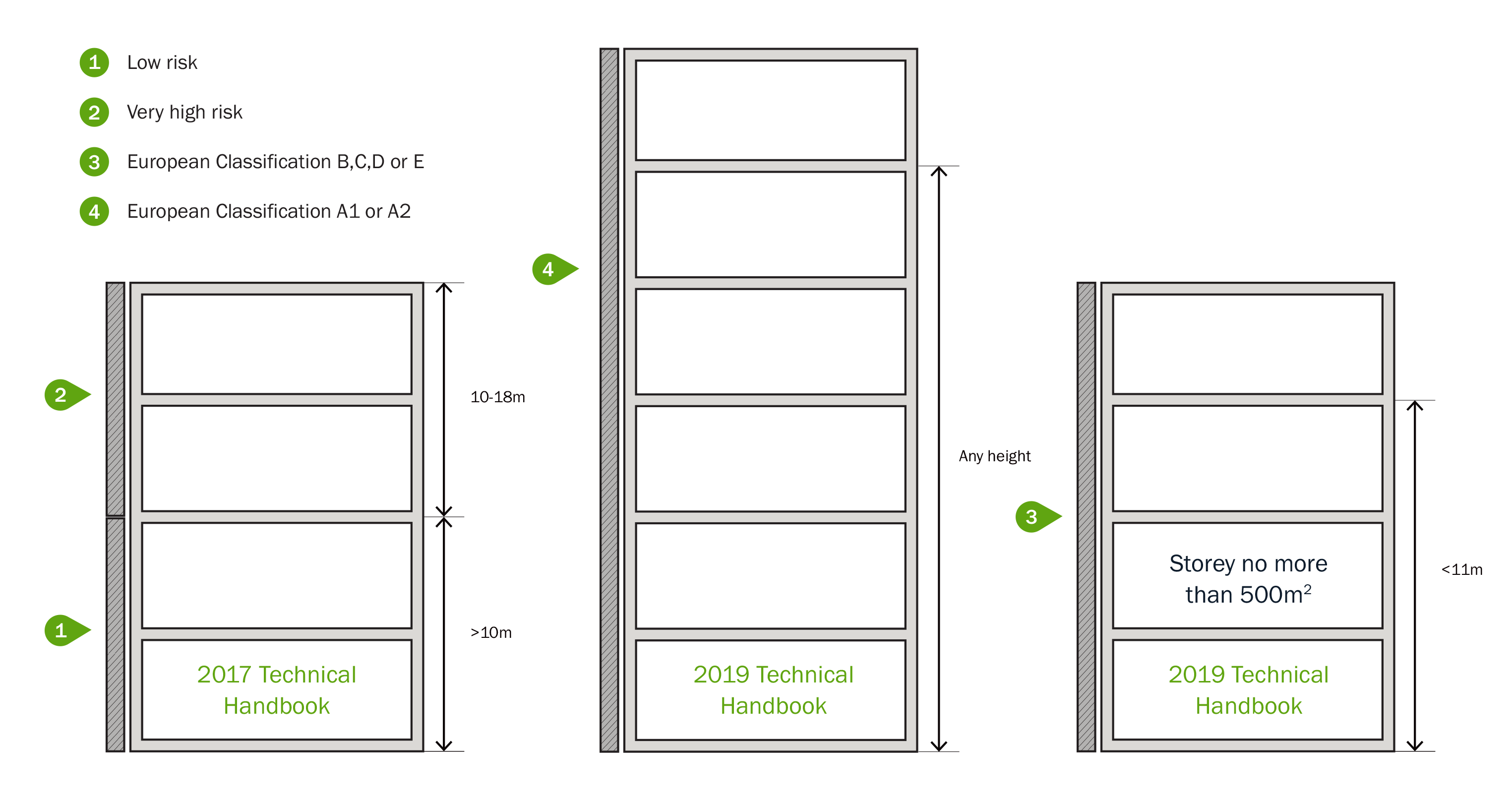 Figure 2: Changes to entertainment and assembly buildings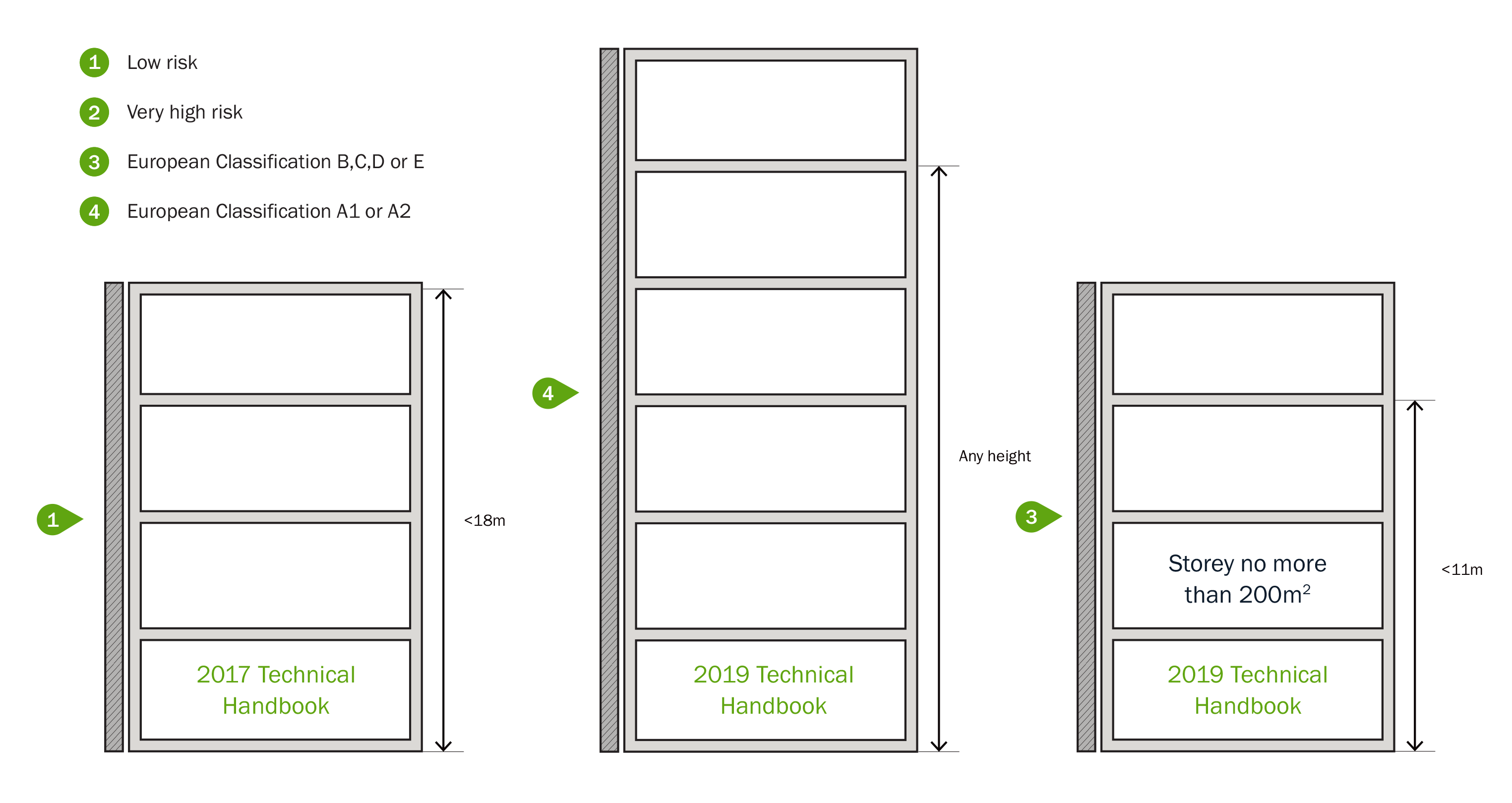 Figure 3: Residential care buildings & hospitals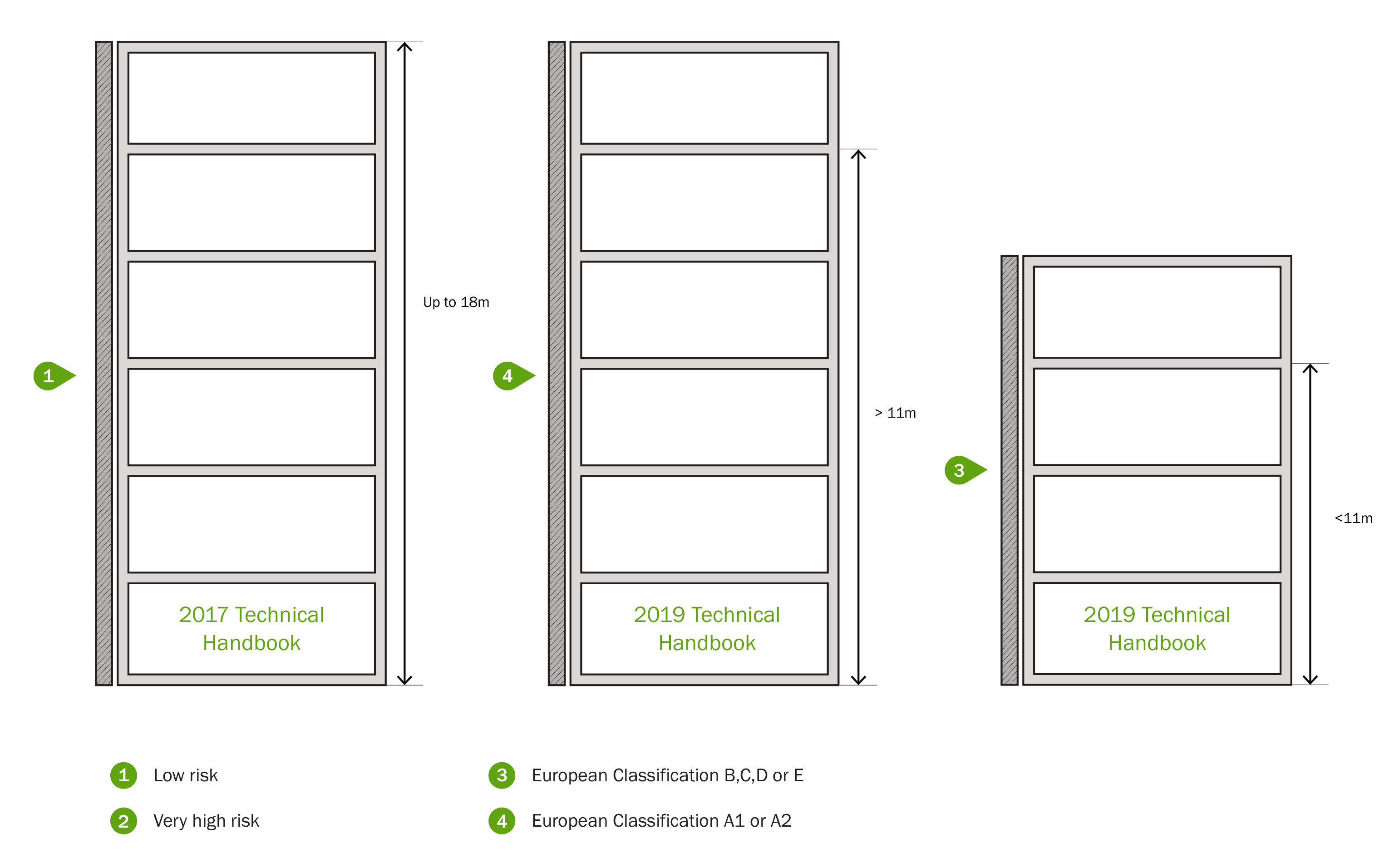 Figure 4: Changes to general non-domestic buildings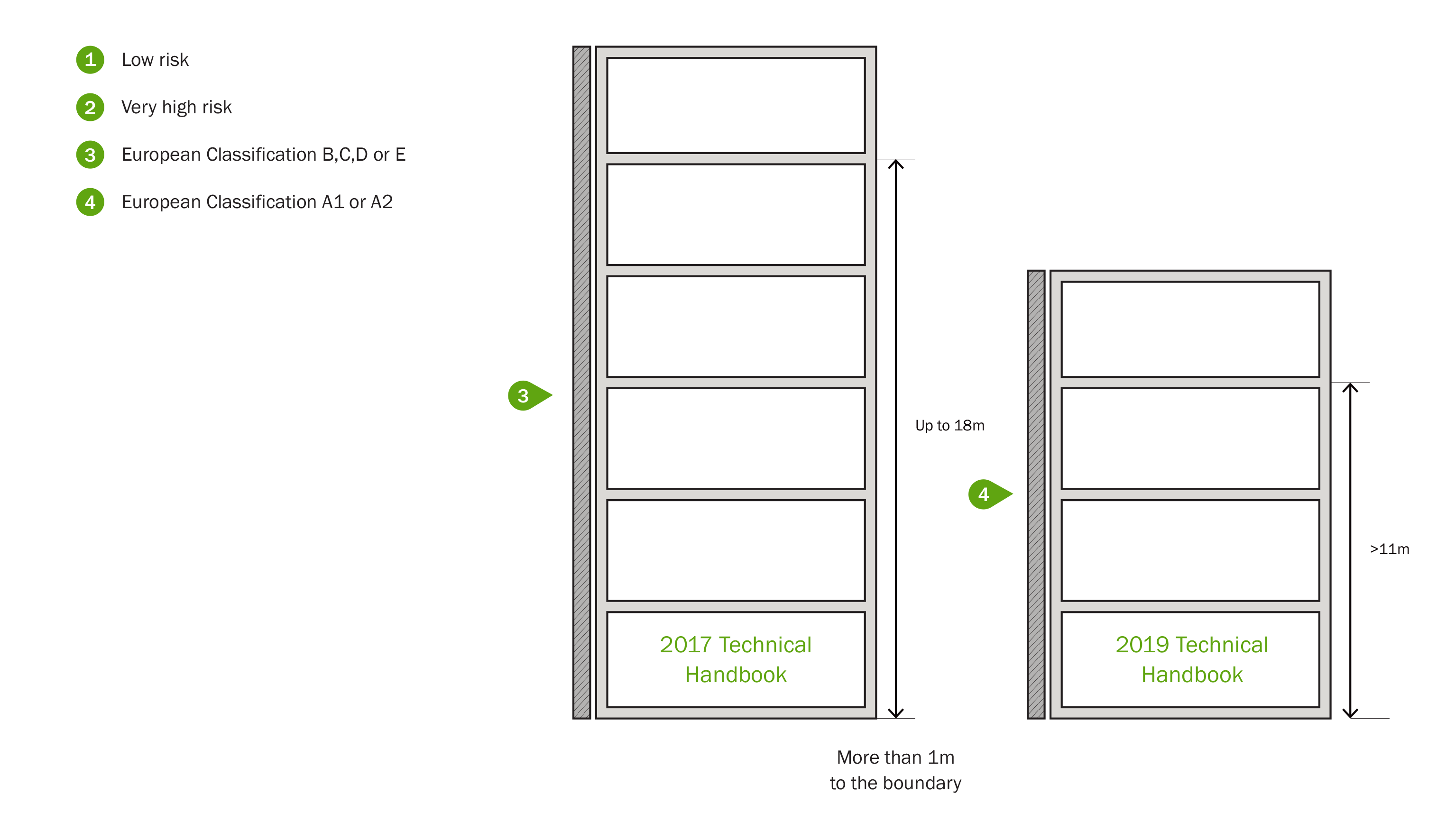 Figure 5: Changes to domestic buildings
Means of Escape
There are major changes to the means of escape guidance – particularly involving high rise domestic buildings. The key means of escape changes to the Domestic and Non-Domestic Technical Handbooks are detailed in Table 3.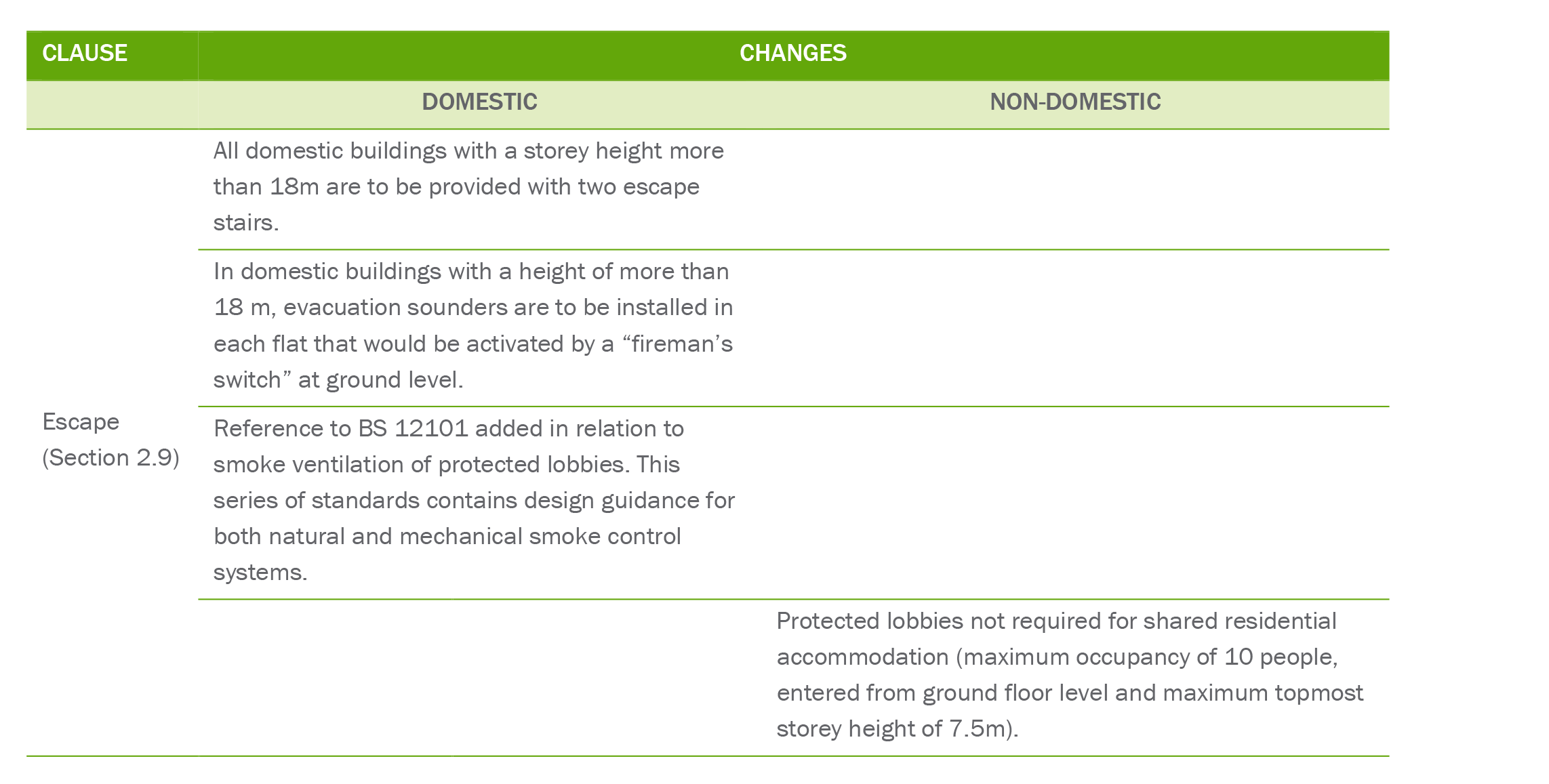 Table 3: Key changes to means of escape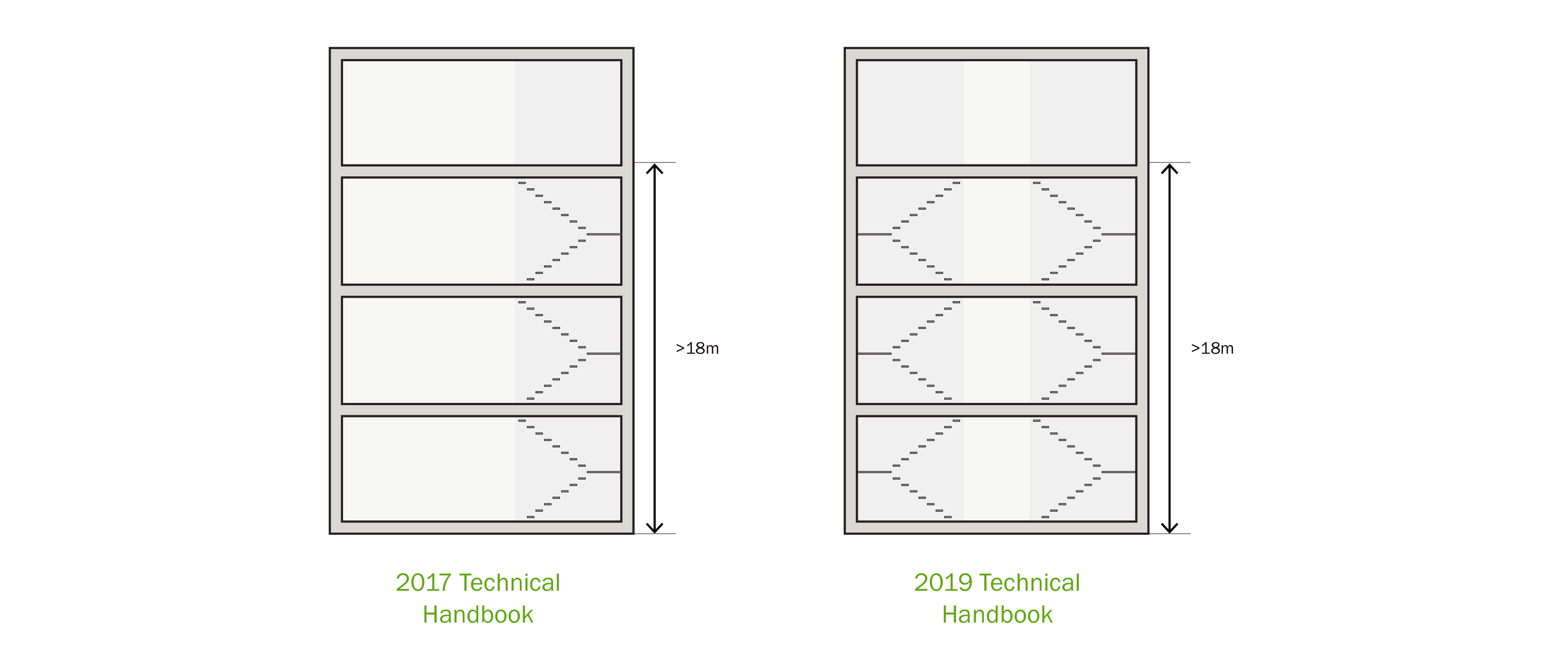 Figure 6: Means of escape changes to domestic buildings with a storey height over 18m
Fire and Rescue Services Facilities
The change to fire and rescue service facilities involves the minimum distance in which an operating space should be located from the external wall of the building. This is detailed in Table 4 and Figure 7.

Table 4: key changes to fire service facilities

Figure 7: Amended high reach operating space dimensions